Let's Get Your Project Moving
Your next project starts here. Tell us about your needs and one of our representatives will reach out to you for more information.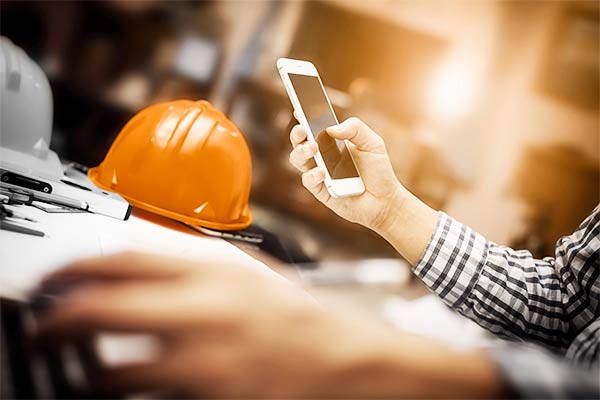 With FOS, we do it once, and we do it right. You won't ever need to look for a new electrician because the last one "didn't work." Whether the nature of the job is commercial or residential, our experts are trained well equipped with the tools and knowledge to get the job done right.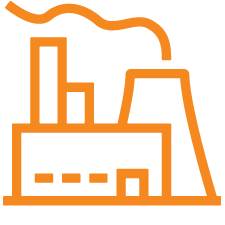 We are commercial electricians that understand your business needs to keep operations moving smoothly.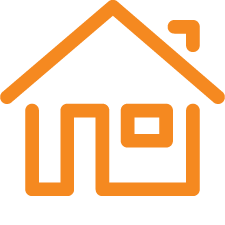 We respect your privacy and know that a home needs to be left the same way it was before we arrived at your door step.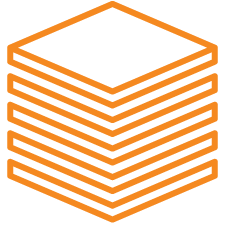 We design, install and maintain most data communication systems in Vancouver and the Lower Mainland.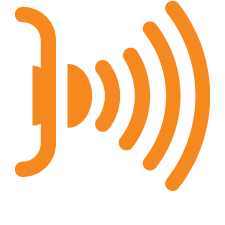 FOS Electric Systems specializes in maintenance and testing of infrared electrical equipment across the Lower Mainland.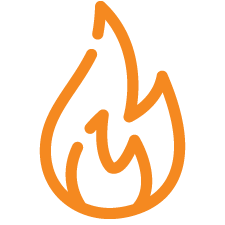 We provide advanced fire alarm systems and wiring to detect and warn when smoke, fire, carbon monoxide and more are present.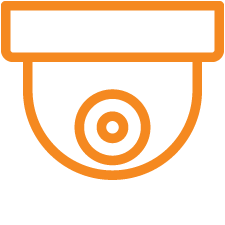 We provide security camera systems and CCTV installation for commercial and residential units all across Vancouver.