Covering Everything
We Can't See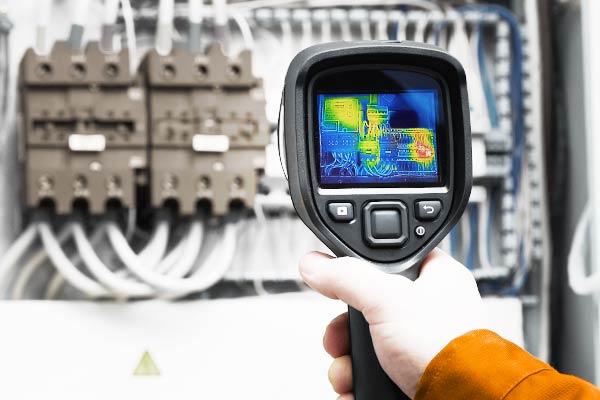 Our Flir certified IR Thermographers perform Infrared Inspections and Investigations for Industrial, Commercial, Healthcare, Institutional and Large-scale residential clients.​
Infrared Scanning of electrical switchgear, distribution systems and mechanical equipment is the most effective and non-disruptive method of finding the following:
Imbalanced or overloaded circuits
Loose connections
Defective or damaged circuit breakers, switches, fuses and transformers
Damaged switchgear
These hidden electrical issues can be detected at an early stage before they lead to costly and dangerous equipment failure & operations downtime.
​Upon completion of Infrared Inspection, we will provide a detailed technical report identifying the anomalies which includes the following:​
Photographic comparison between the digital and infrared images locating the hot spot
Temperature rise between the reference area and the hot spot
Severity of the hot spot
Complete analysis of the problem with recommendations to resolve the hot spot
FOS Electric Systems specializes in maintenance and testing of electrical equipment. Book a free consultation today and help us understand your project needs.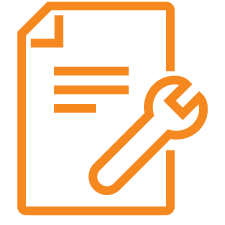 Electrical Equipment Inspection
With our unique tools, we work to inspect the integrity of your equipment, and provide detailed reports on our findings.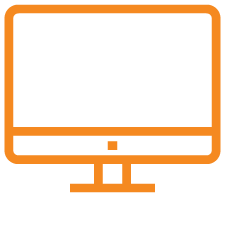 Infrared Image
We are trained to spot heat signatures in electrical systems through the use of Infrared Cameras.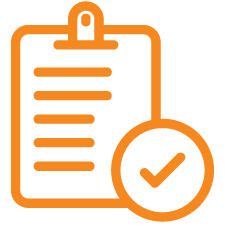 Thermal Imaging Survey
We conduct thermal surveying by scanning electrical cabinets, fuses, and more to ensure the safety of your equipment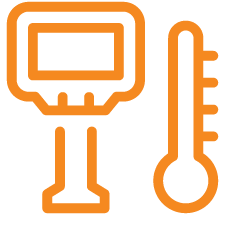 ​Infrared Scanning
Through the use of special tools our trained staff can identify hot spots in your equipment.