Trustworthy Commercial Electricians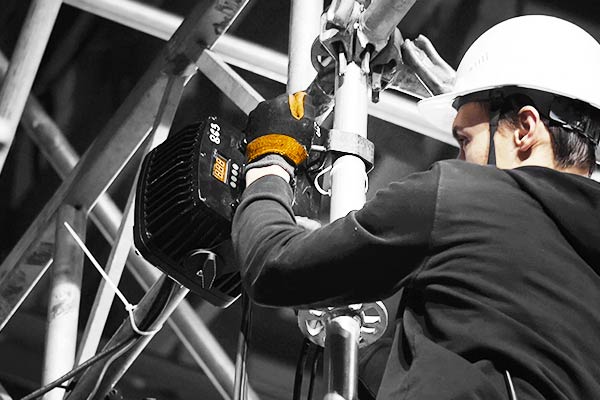 We are commercial electricians that understand your business needs to keep operations going. We respect your business and understand that when things go wrong electrically, repairs need to be done fast, effectively and safely. We service and will continue to serve many local business owners, property managers and corporations throughout Greater Vancouver and surrounding cities. Below are the type of businesses we proudly work with: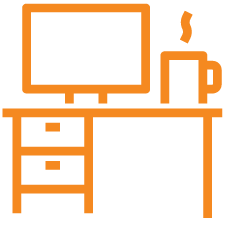 Retail & Office
We handle everything so your business can run smoothly and efficiently.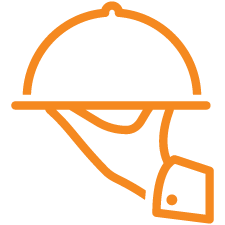 Restaurant
We ensure electrical environments are set up properly so you never have to worry during the dinner rush.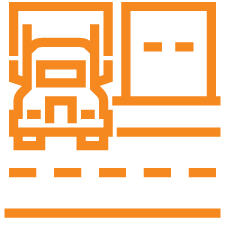 Warehouse
24/7 dependable electricity is a key part of a successful warehouse operation.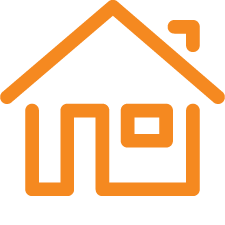 Strata
No one wants to lose their power, and we work to ensure that doesn't happen.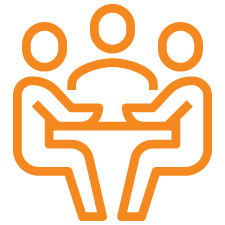 Hospitality
To work to ensure a positive guest experience, regardless of your industry.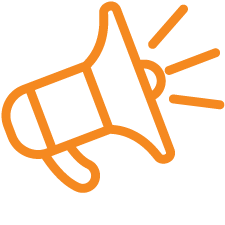 Entertainment & Events
We know that when the show must go on, the lights must stay on.